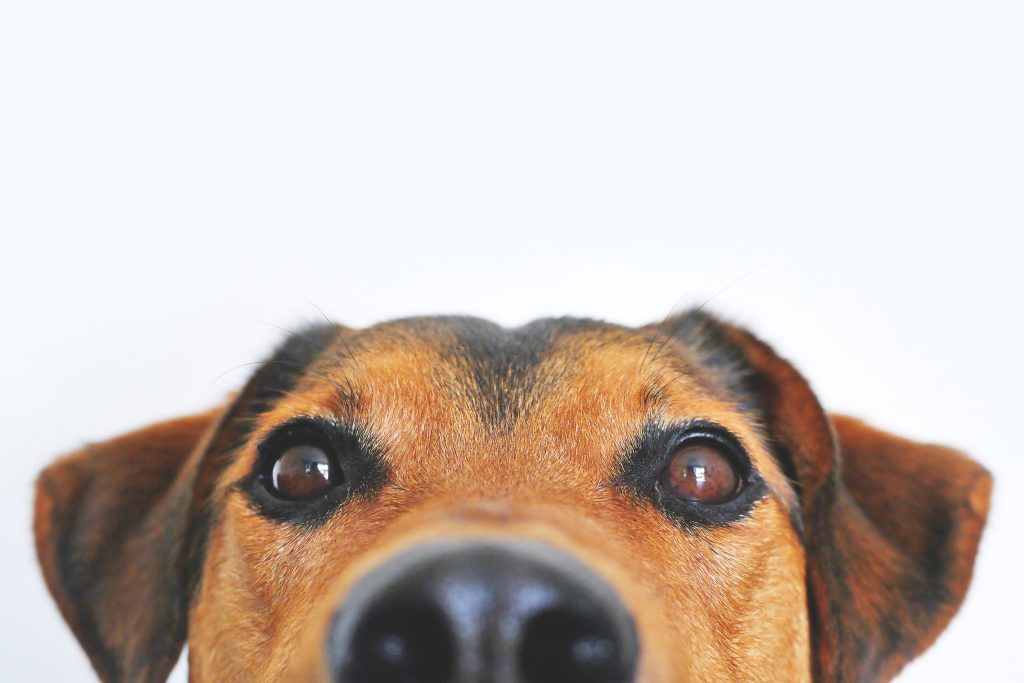 Ever wonder what your pet gets up to when you're not around? You are not alone.
Pet owners have taken to social media with videos of their pets when they think they're not being watched. The over all results are hilarious.
Here are some of our favourites;
So wether or not you might consider setting up cameras in your home or just peek through the window and watch your pet when they think they're alone, I'm sure you too will find your pets in some really adorable and hilarious moments.
Hope you enjoyed watching these as much as we did!
With love from the Petpaw Team