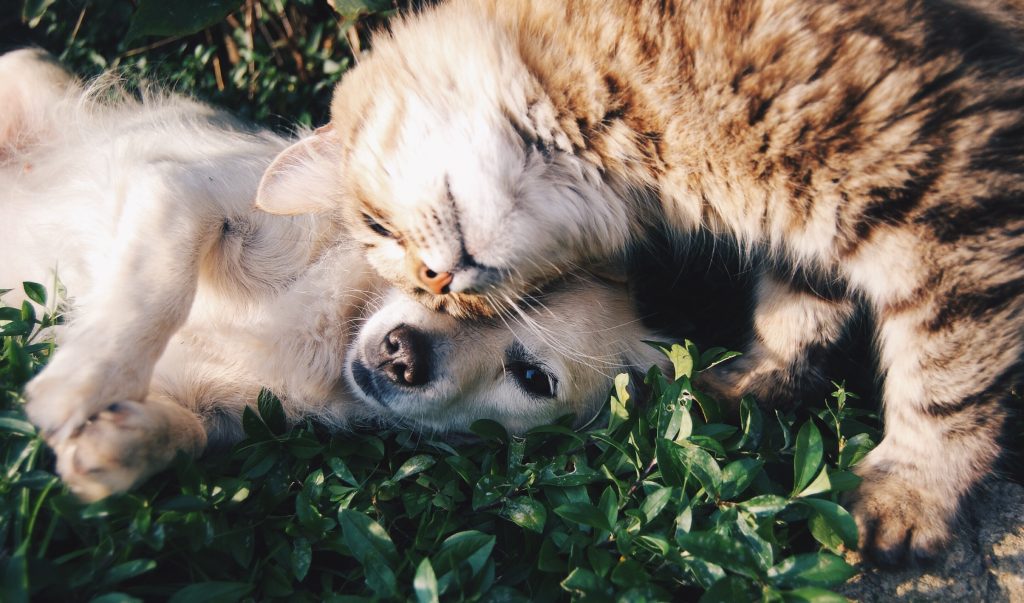 Hi Petpaw pals
Thank you for joining us at the Petpaw Blog!
We are so glad to have you here.
Our blog will be full of entertaining weekly articles on all things pet related as well as links to trending and informative pet videos.
Let us know if there is any topic you would like us to cover in the comments section below and don't forget to take advantage of our Petpaw promotion!

We would like to take this opportunity to wish each and everyone of you and your fur kids of course, a pawesome and prosperous 2019!
With love from,
The Petpaw Team